What can you make with wool and mohair?  Here are a few examples.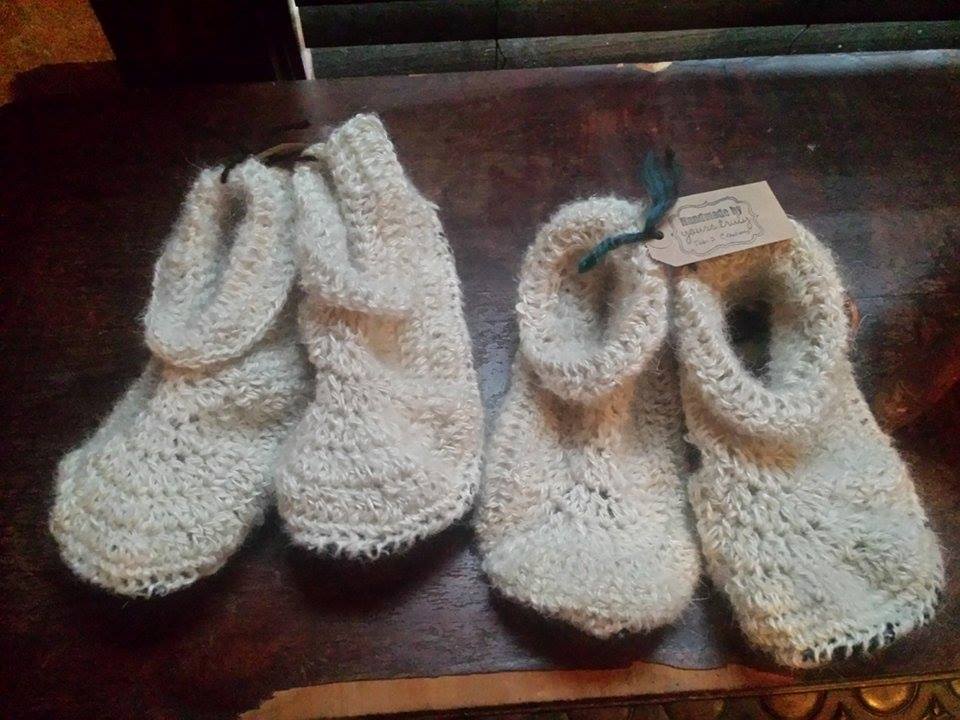 Tabitha Forrestier created these mohair booties from Ovie Ranch mohair.  Good job!


"Churro wolf"  
A needle felted animal project made by Stephanie Little Wolf of Fairbanks Alaska, using our Navajo-Churro wool.  One of our many talented customers.  mymedicinedogs@yahoo.com

Some wool & mohair needle felting projects we've created.

Braided wool rug using our roving.  

Locker hooked rugs using our Navajo-Churro wool roving.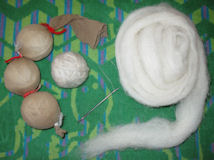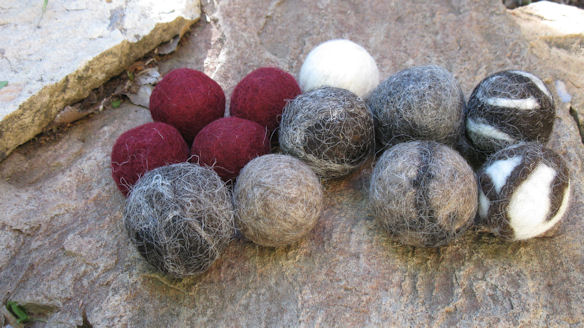 Felted drier balls or ornaments made from our wool roving.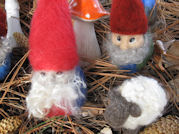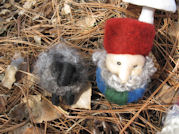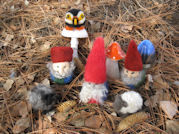 Needle felting projects.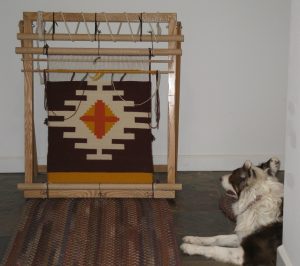 Our beginner weaving projects.  Loom made by Bonnie Barcus of Spin Dance Acres.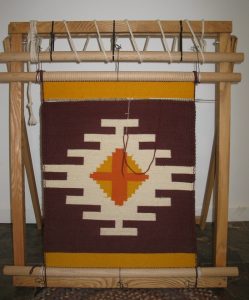 Coming into the home stretch with the final rows.