Lambs!
Five white ram lambs for sale.
Weaned and ready for new homes.

New 2017 lambs are here.  They are weaned at about 4 months.  They're now about 8 months.  $100.00.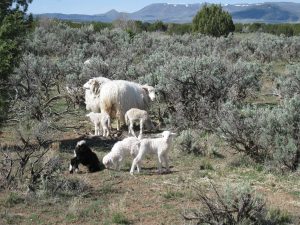 Badger ewe and her twin lambs.                                              Lambs and kids.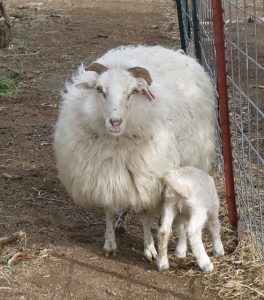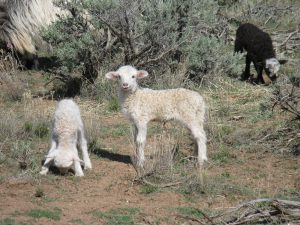 LaSal and her lamb.                                                                      Lambs.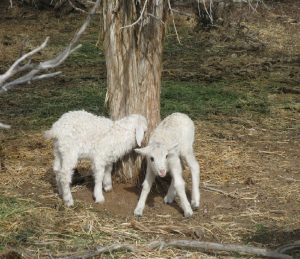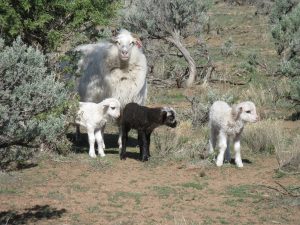 Lamb and kid.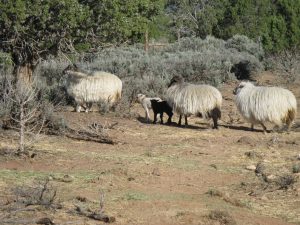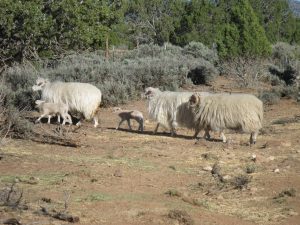 Ewes and lambs on the move.                                                    Ewes and lambs and ram.
More photos coming soon.