The Ovie Ranch specializes in raising Navajo-Churro sheep and Angora goats.  Navajo-Churro sheep are a rare breed which were first brought to the New World in the 16th century by the Spanish.  They are prized for their durable lustrous wool which is especially suitable for hand spinning, weaving and felting.  They are a hardy and disease resistant breed of sheep.  Our Angora goats are primarily raised for fiber (mohair).  We don't use herbicides on our pasture.  The goats help in pasture management, they love to eat a little bit of everything including juniper trees and sagebrush.    We have wool and mohair fiber, breeding stock, and lambs/kids available for sale. We do supplement with grass/alfalfa during the pasture non-growing season.  We do vaccinate our flock as needed, and treat for parasites (internal and external) as necessary.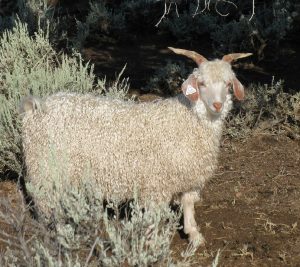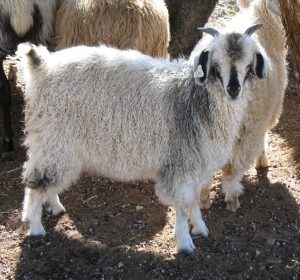 White and naturally colored adult and kid Mohair available for sale.  Sold out until spring.

Members of the Navajo-Churro Sheep Association.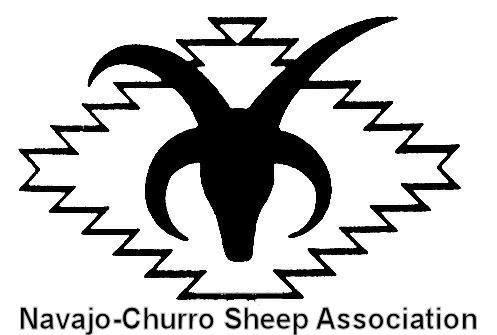 Members of the The Livestock Conservancy.
For more information on sheep, lamb, goats, wool or mohair for sale please contact us:  
Ovie Ranch                                                                                               
Enterprise, Utah  
435-878-8402                                                                                                                        
emails preferred